Matrix Data Center BM1 (MDC BM1)
Also Known As
MDC BM1 Nongsa
Long Name
Matrix Data Center (MDC BM1) Nongsa
Company Website
Company Website Override
Address 1
Jl. Citra Lautan Teduh,Tg. Bemban
Address 2
Batu Besar, Nongsa
Location
Batam
,
Kepulauan Riau
,
29466
Continental Region
Asia Pacific
Last Updated
2023-02-01T04:36:46Z
Notes
Connected next to the Beach Man Hole (BMH) and Cable Landing Station (CLS) of Matrix Cable System, which is connecting Batam <> Singapore. Tier-1 Carrier @ Indonesia. # #TheMatrix #EngineeringTheFuture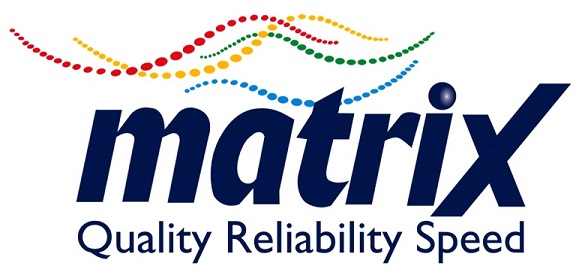 Diverse Serving Substations
Not Disclosed
Available Voltage Services
You may filter by Exchange or Long Name.
You may filter by Peer Name or ASN.