Continental Region
Europe
Service Level
Normal Business Hours
Last Updated
2023-04-14T22:16:22Z
Notes
Our exchange is available in several cities. There is also a VPNI solution with flexible bandwidths from 10 GE. We require an up-to-date PeeringDB entry. We ask that peers also maintain their peering facility details.
Company Website
Company Website Override
IX-F Member Export URL Visibility
Public
You may filter by Facility, Country or City.
Peers at this Exchange Point
You may filter by Exchange, ASN, Policy, IP or Speed.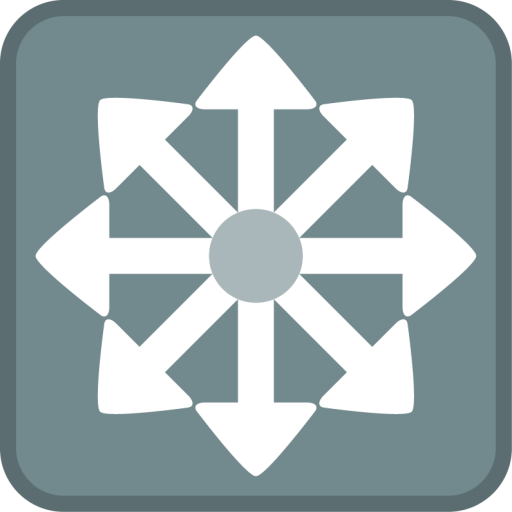 Open