Long Name
Spokane Internet Exchange
Continental Region
North America
Service Level
Not Disclosed
Last Updated
2021-04-23T20:04:24Z
Notes
### How to participate? Please visit http://spokaneix.net/join and fill out the form or email peering@spokaneix.net to connect. ### Where can I connect? You can connect at either of the following locations: US Bank Building - Suite 1401, or TierPoint SPO. Feel free to reach out and we can help coordinate crossconnects!
Company Website
Company Website Override
IX-F Member Export URL Visibility
Public
You may filter by Facility, Country or City.
Peers at this Exchange Point
You may filter by Exchange, ASN, Policy, IP or Speed.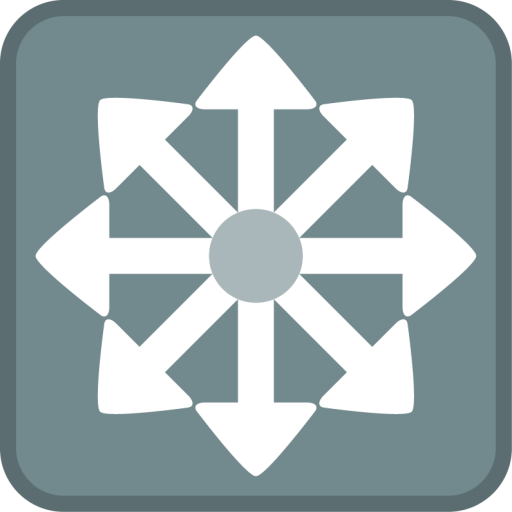 Open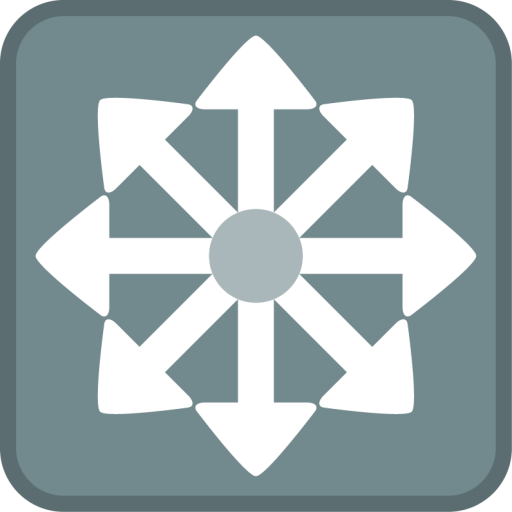 Open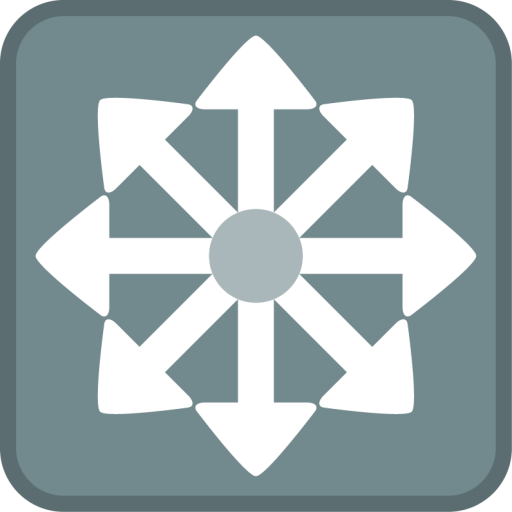 Selective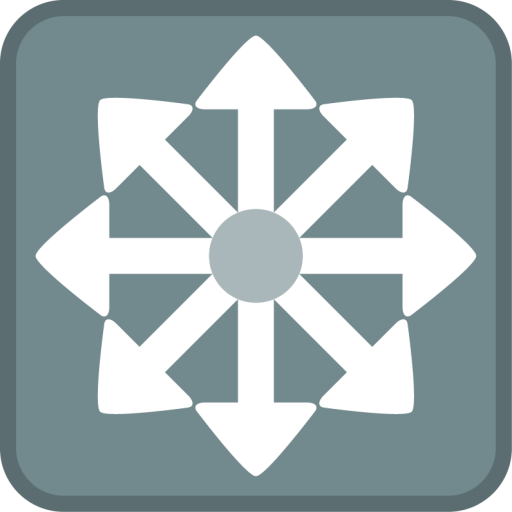 Open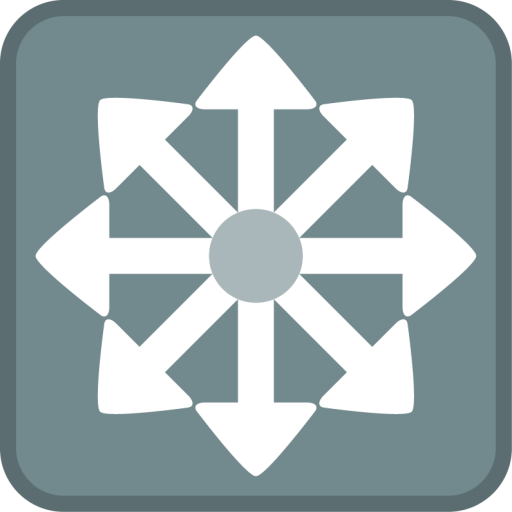 Open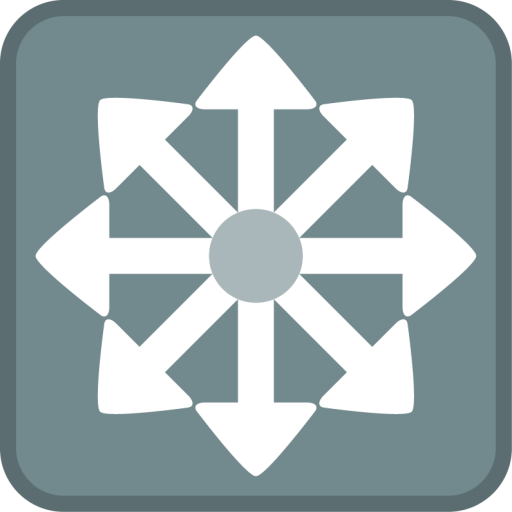 Open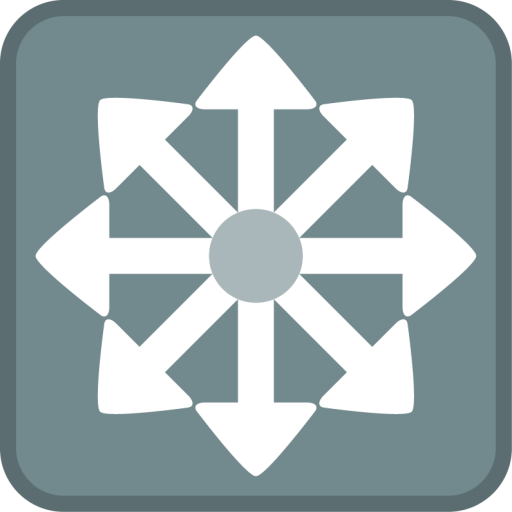 Open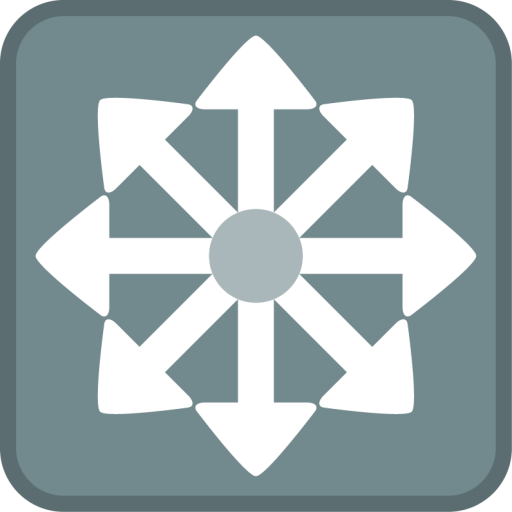 Open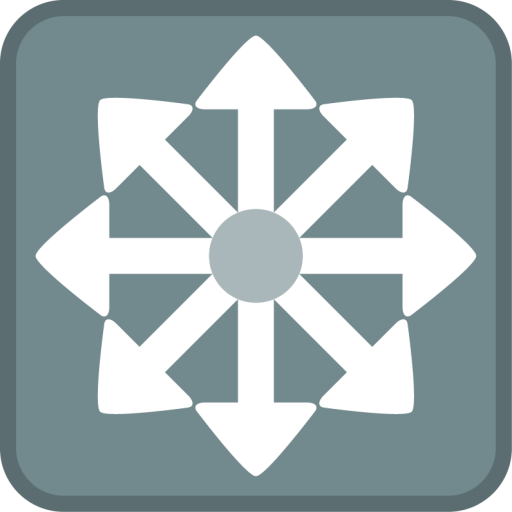 Open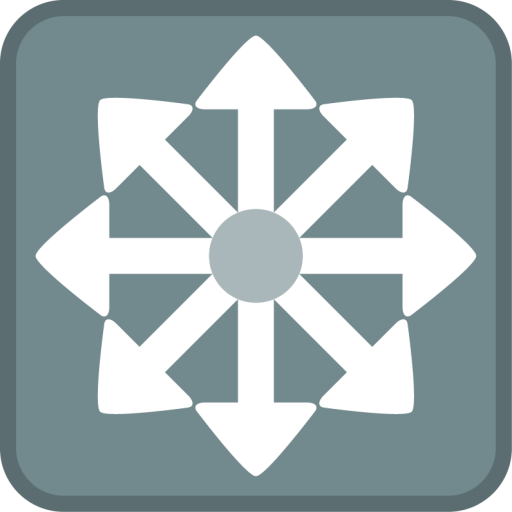 Open