Also Known As
Denver Internet Exchange
Continental Region
North America
Service Level
Not Disclosed
Last Updated
2021-06-19T19:56:30Z
Notes
# No Port or XC Fees To celebrate the opening of Denver IX, we are waiving all fees on our 1G and 10G ports, including facility cross-connect fees. Contact us for additional information and to take advantage of this limited-time offer. # How to participate? Please visit https://www.denverix.com/membership/application and fill out the form or send us an email to connect. # Where can I connect? You can connect at any of our on-net facilities. Feel free to reach out and we can help coordinate cross-connects!
Company Website
Company Website Override
Technical Phone
+17209277770
Policy Phone
+17209277770
IX-F Member Export URL Visibility
Public
You may filter by Facility, Country or City.
Peers at this Exchange Point
You may filter by Exchange, ASN, Policy, IP or Speed.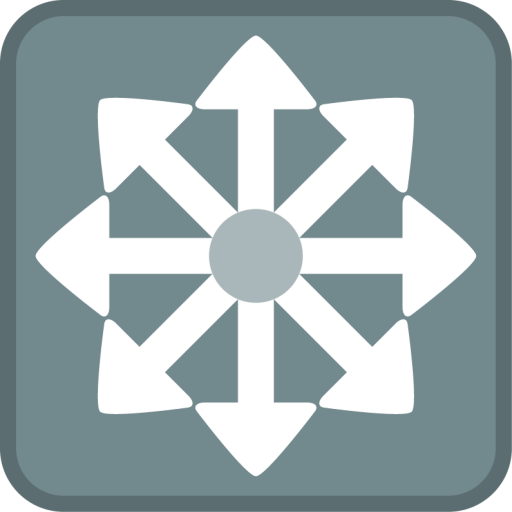 Open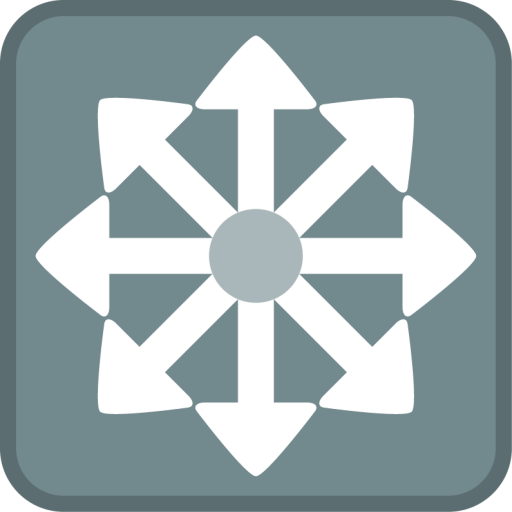 Open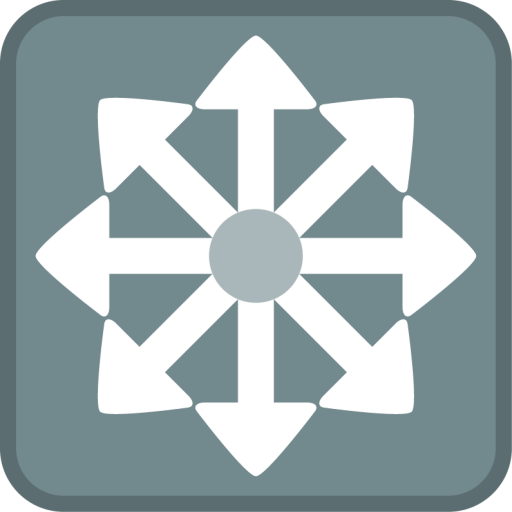 Open