Continental Region
Europe
Service Level
Not Disclosed
Last Updated
2023-08-20T15:59:55Z
Notes
Free of charge 1 Gbps and 10 Gbps ports available in all facilities.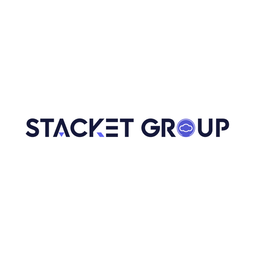 Company Website
Company Website Override
IX-F Member Export URL Visibility
Private
Prefixes
IPv6
2001:67c:bec:c7::/64
You may filter by Facility, Country or City.
Peers at this Exchange Point
You may filter by Exchange, ASN, Policy, IP or Speed.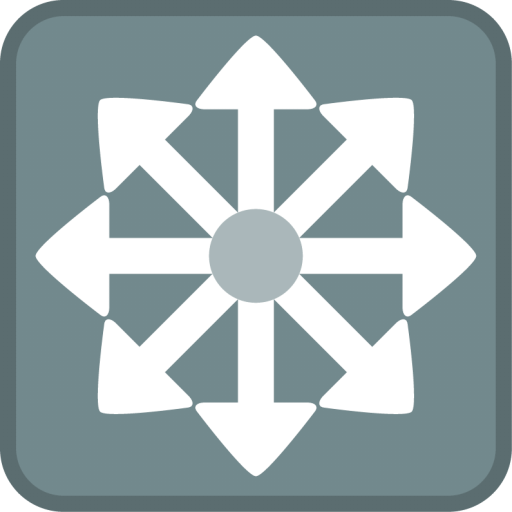 Open
2001:67c:bec:c7:0:19:9423:1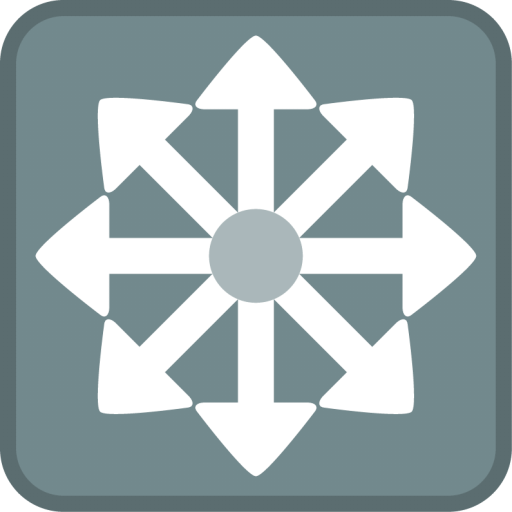 Open
2001:67c:bec:c7:0:612:98:1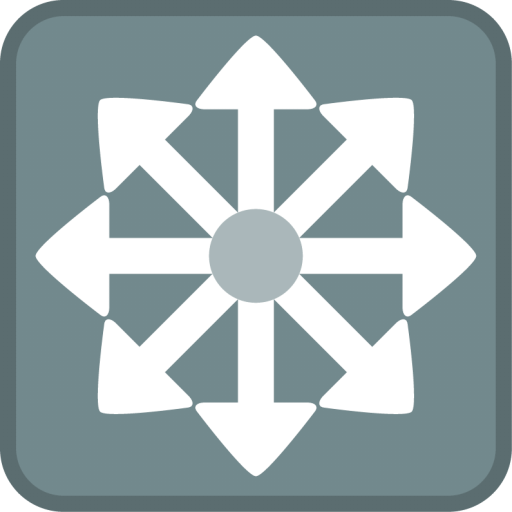 Open
2001:67c:bec:c7:0:19:9685:1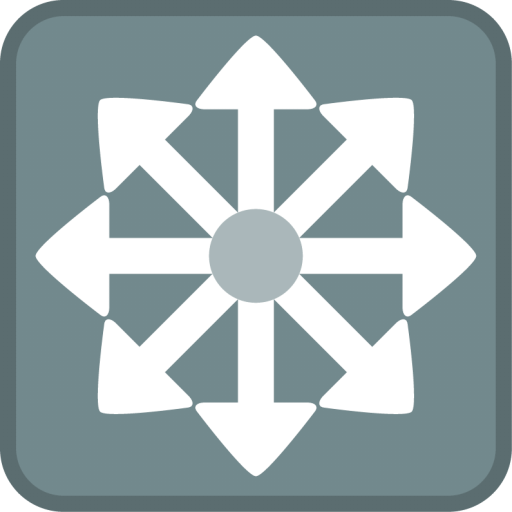 Open
2001:67c:bec:c7:19:9:54:5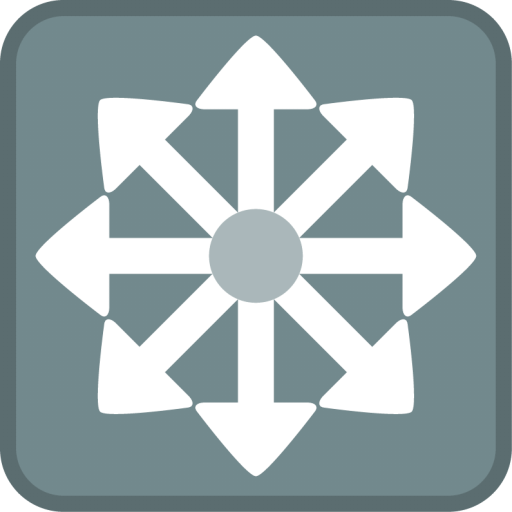 Open
2001:67c:bec:c7:0:58:52:1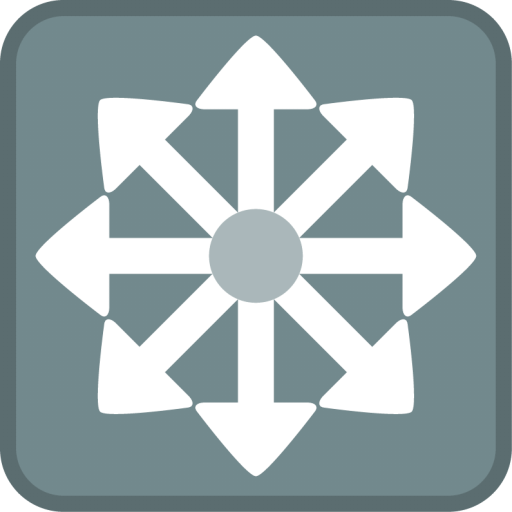 Open
2001:67c:bec:c7:60af:d6ff:fe6f:7be5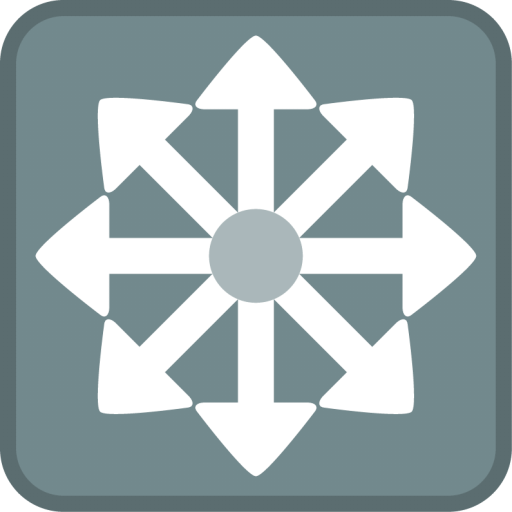 Open
2001:67c:bec:c7:0:19:9175:1